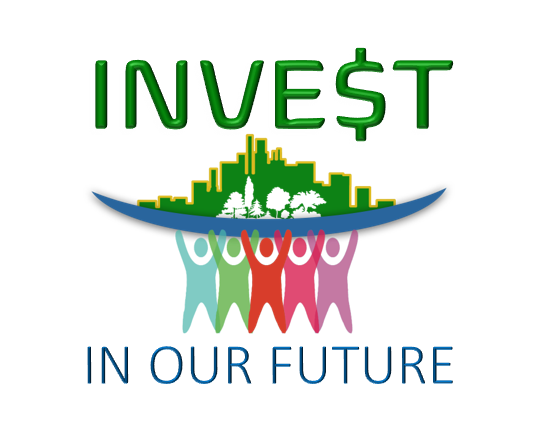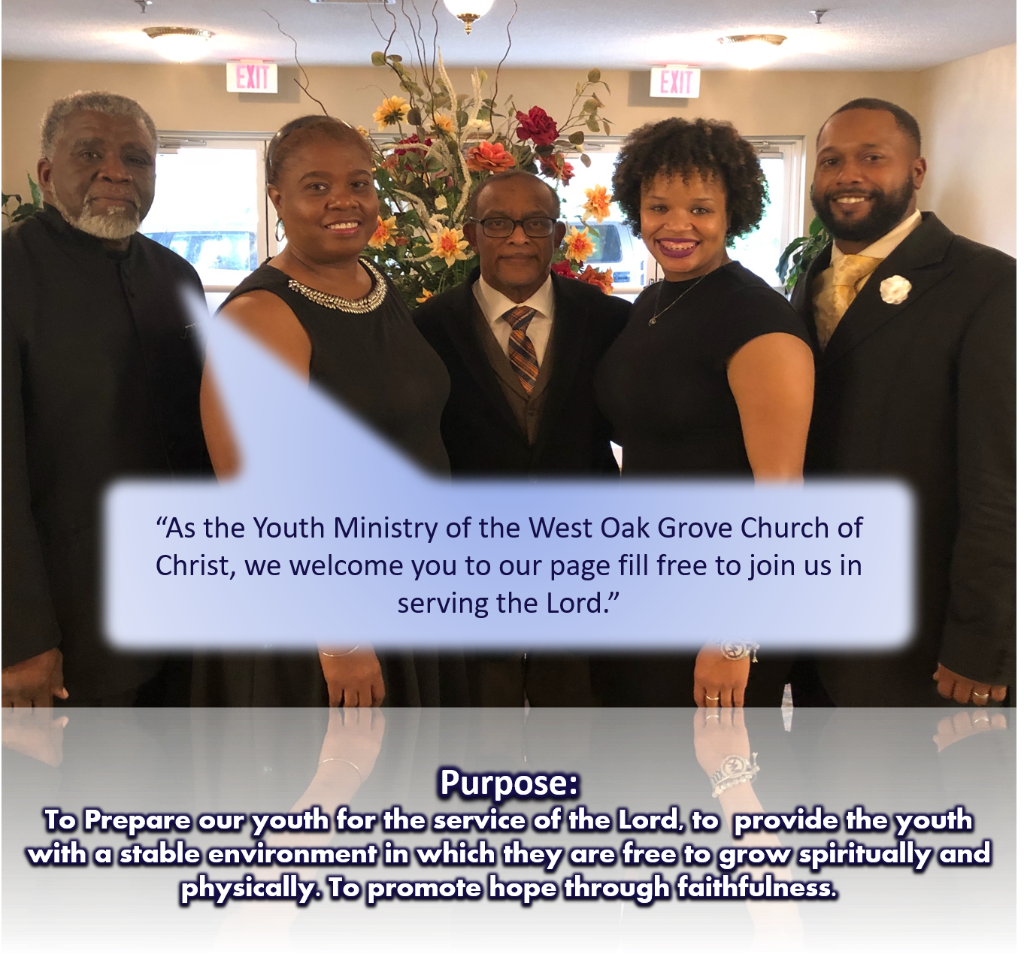 Youth Ministry- Bro. Runnie Powell- Youth Director
Scripure Reference: Proverbs 22:6 & 1st Timothy 4:12-16

1. To train our youth to be a positive influence in the church and in the community.
2. To create an enviornment of trust and encouragement among peers and adults.
3. To teach and encourage our young men and women to b
ecome leaders in the church anad community.
4. To provide adequate and appropriate information on how to withstand temptations and endure trials.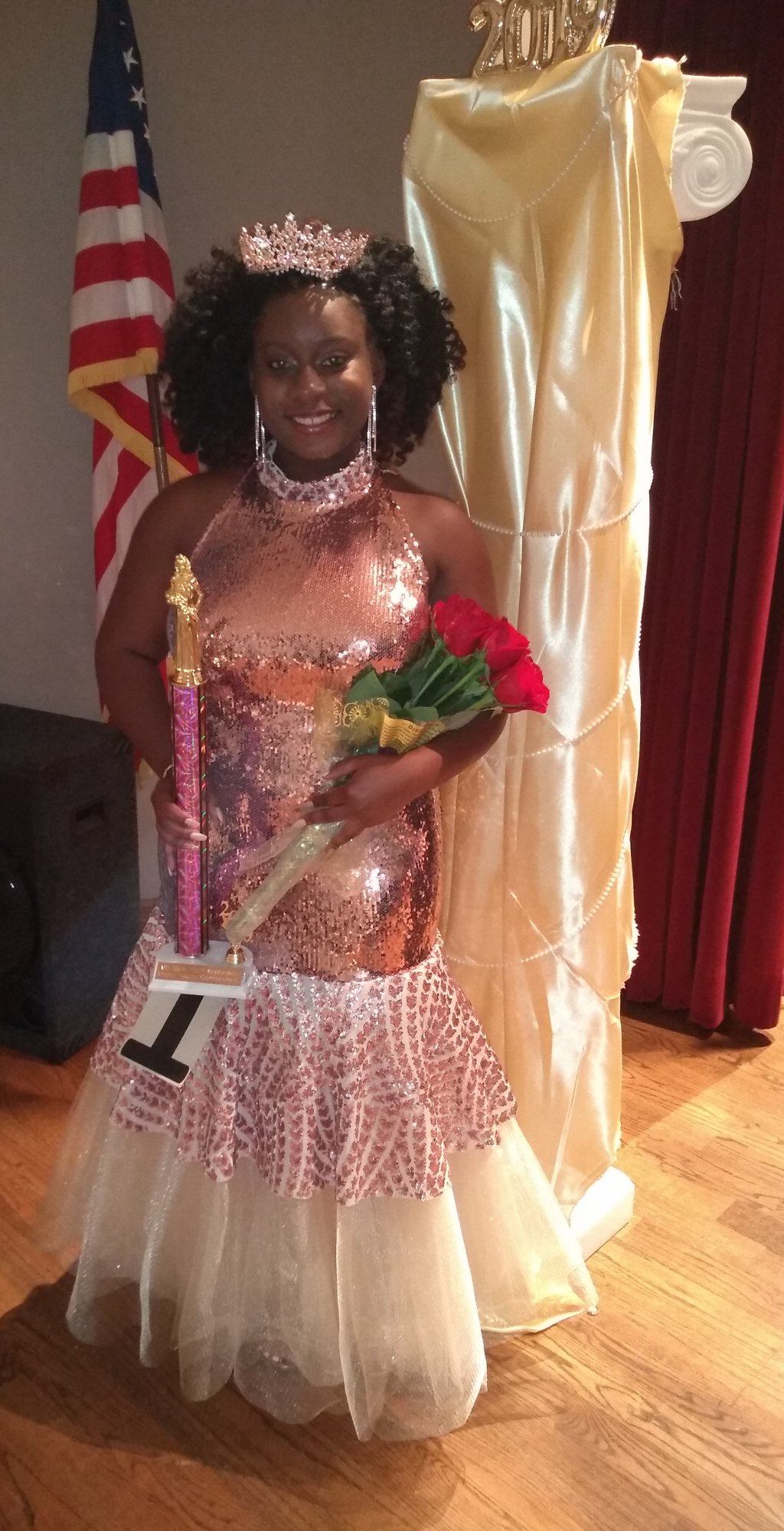 Dionna is the 17 year old daughter of Michael and Rosemary Denton. Dionna is a faithful member of West Oak Grove where she is active in bible classes, the youth choir and makes herself available for any other activites at the church. She attends Southaven High School where she has been a faithful member of the marching band for 6 years and the high school choir. She is also a member of CoroRio a community choir for the past 6 years. Dionna is the youngest of 6 and loves her family dearly.

Being Ms. Youth is something that I don't take lightly. It is an opportunity to show my fellow youth of today that there are those of us that want to do more than just be a part of the world. The bible tells us in Matt 5:14 that "we are the light of the world. A city set on a hill cannot be hidden;" and using this platform I plan to be an effective and positive role model towards my peers and the upcoming generations.